Linking Like-minded Professionals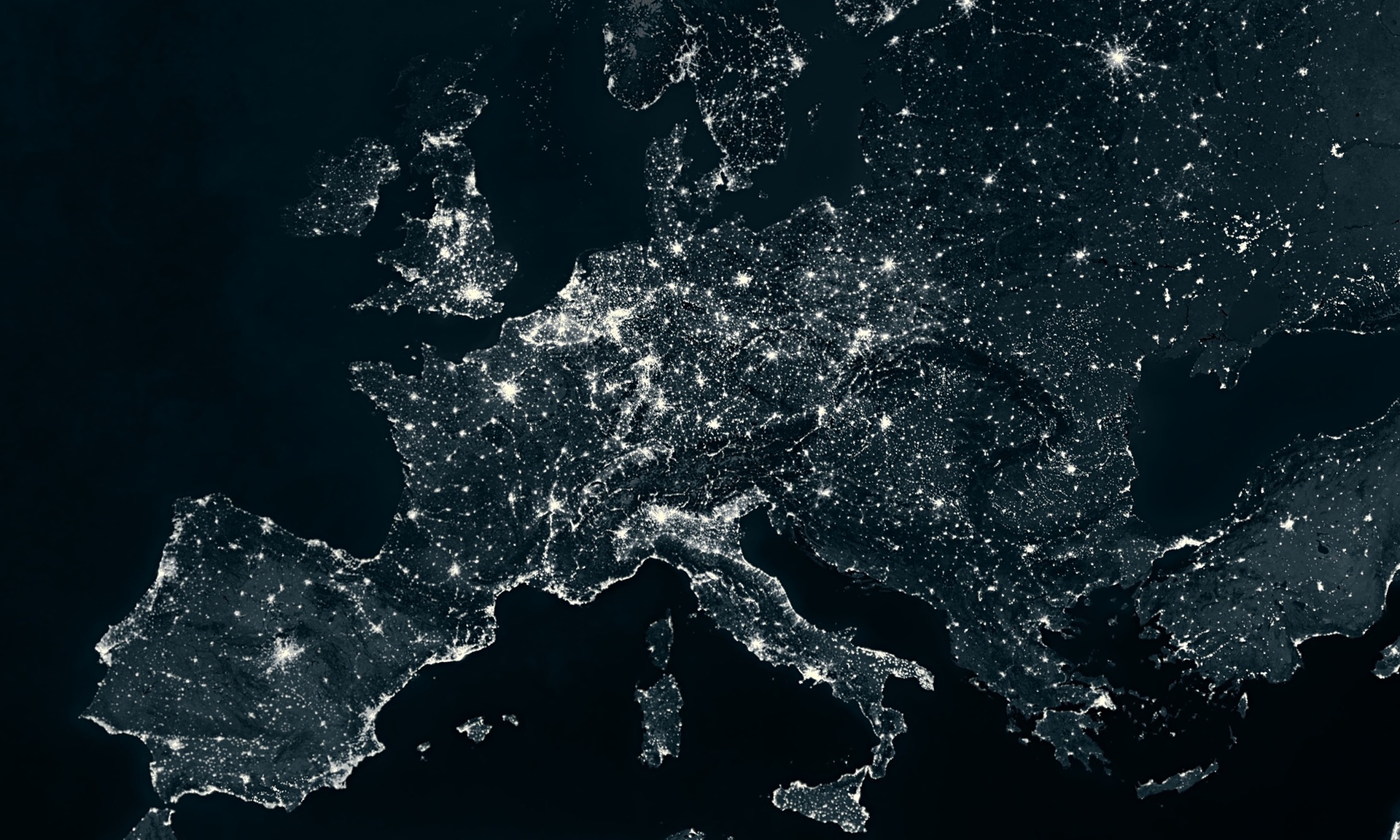 The European Auctioneers Association (EuropeanAuctioneers.eu)
The purpose of European Auctioneers Association is to promote the use of auction sales as the best method for selling redundant/ surplus industrial & commercial equipment from within our region.
European Auctioneers Association (www.EuropeanAuctioneers.eu) is an organisation of like-minded Auctioneers who promote integrity in dealing with both buyers and sellers throughout the Region and the Rest of World.
Our membership is made up from the leading Auctioneers from within the European region.
Companies or Individuals who wish to apply for membership must have at least five years' experience in selling industrial or commercial equipment at auction. Members must operate an European business.
Annual Alpine Ski Trip

Date: 28th February - Wednesday 3rd March 2016
Location: St Anton, Austria. Hotel: Raffl's Tyrol http://www.tyrolhotel.com/



Annual Golf Day
Date: Thursday 23rd June 2016
Location: Mottram Hall, Cheshire. UK

A huge thanks to all those of you who attended our first EAA golf day, what a fantastic start to the summer EAA event. Due to the timing of the event it's now unofficially called the 'Brexit Golf Day'

Upcoming Events in 2017

Annual Alpine Ski Trip

Date: Sunday 5th March - Wednesday 8th March 2017
Location: St Anton, Austria. Hotel: Raffl's Tyrol http://www.tyrolhotel.com/ (TBC)

Annual Golf Day 2017
This year's Golf annual event was held in Gleneagles, thank to everybody who attended.
EAA Inaugural Annual Conference 2018 - Date To Be Announced

The European Auctioneers Association (EAA) committee are delighted to announce the Inaugural Annual Conference to be held in 2018 at Palma de Mallorca. Please contact David Brindley or Daniel Gray for more details.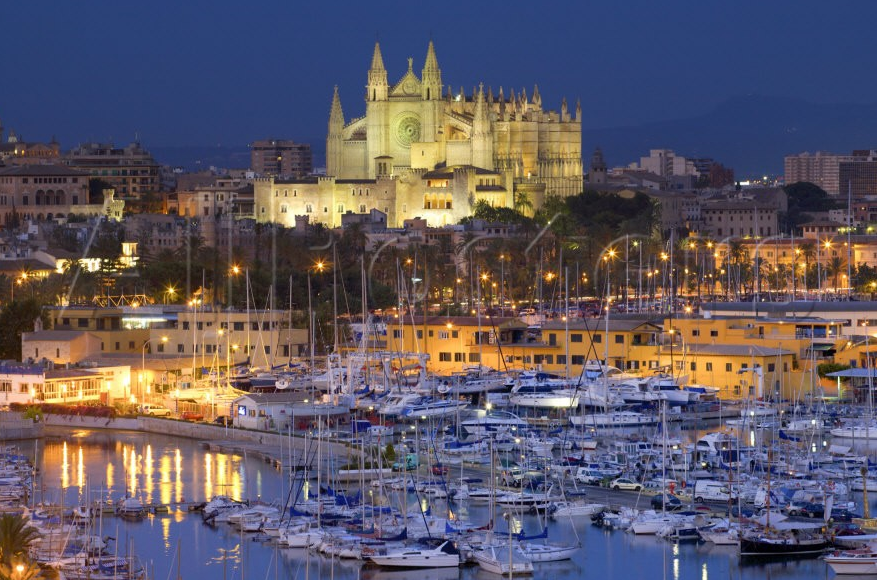 Full Members:
Daniel Gray (CAGP/ Bidpath) Email
David Brindley (CAGP/ Bidpath) Email
Daniel Kroger (Maynards) Email
Associate Member(s)

Heico Koch (Trade Machines) Email